Beautiful. Powerful. Lead Generating.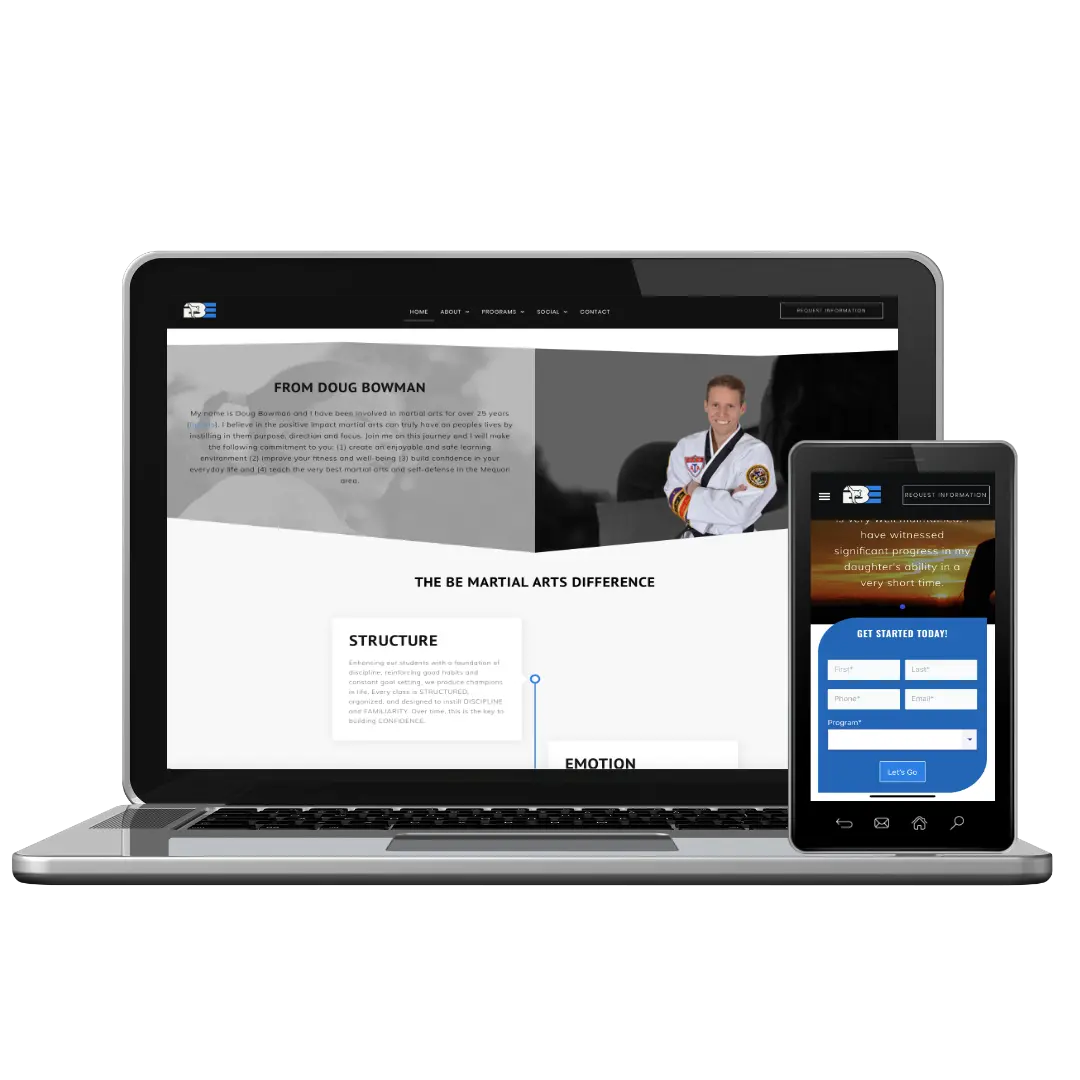 Our website was built from the ground up with mobile first mentality. It is of course outstanding on desktop but phones and tablets work amazing.
We believe our site is not only one of the best you can get, but the value we deliver is second to none. 
DON'T SEE YOURS HERE JUST LET US KNOW WE CAN EASILY INTEGRATE WITH MOST SOFTWARE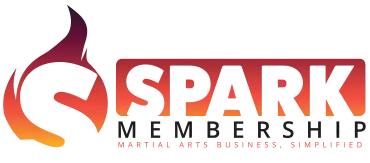 WEBSITE
REVOLUTIONARY PROGRAM
DIGITAL PLUS
WEBSITE & SOCIAL PLATFORMS
DIGITAL TRINITY
CONTENT/WEBSITE/ADS
Digital Advertising (FB/IG/Google)