Beautiful. Powerful. Lead Generating.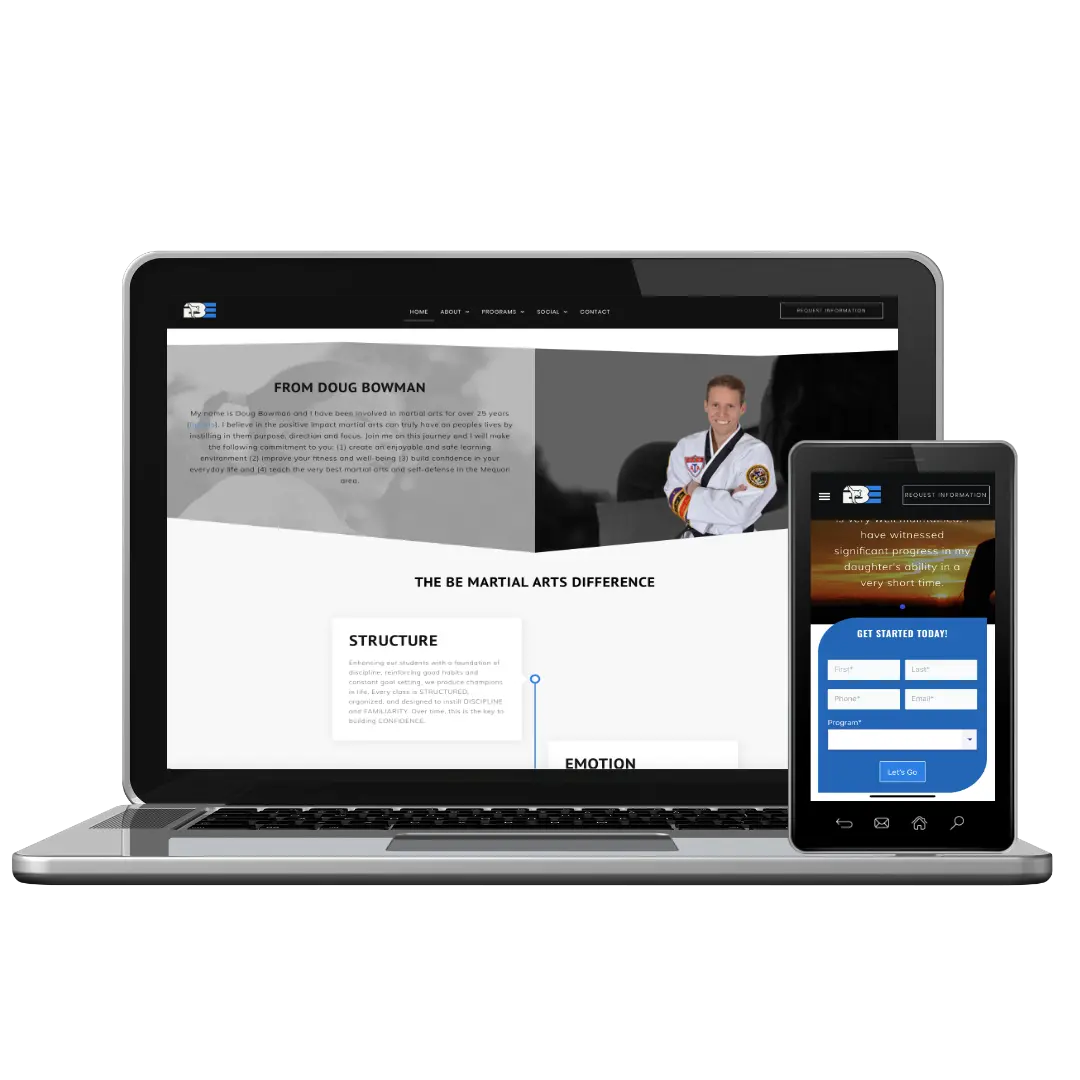 Our website was built from the ground up with mobile first mentality. It is of course outstanding on desktop but phones and tablets work amazing.
We believe our site is not only one of the best you can get, but the value we deliver is second to none. 
DON'T SEE YOURS HERE JUST LET US KNOW WE CAN EASILY INTEGRATE WITH MOST SOFTWARE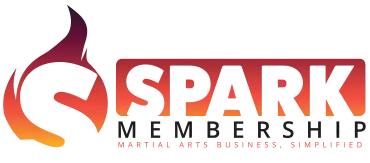 WEBSITE
REVOLUTIONARY PROGRAM
DIGITAL PLUS
WEBSITE & SOCIAL PLATFORMS
DIGITAL TRINITY
CONTENT/WEBSITE/ADS
Digital Advertising (FB/IG/Google)
Support is the backbone of Manage My Dojo. You can actually talk to a human on the phone! We will respond to all requests as soon as possible but will never exceed 24 hours. 
No. We are a monthly service. You are free to cancel at anytime. The website and all backend programming remain sole property of Manage My Dojo.
This really depends on you. Our core site as is can be ready in as little as 24 hours (yes you read that correctly). Details like custom pictures, form integration and DNS transfer (we need your help here) can all slow the process down. In general we estimate about a week. 
We run on Google's infrastructure which is one of the the worlds leading platforms. All servers are continually updated and all updates from a software perspective are applied after being tested so your site is always up to date with the latest security and software patches.